Meet Doug, Corrie & Nellie
Domescapes @ Swinging Gate Vineyard
Located in the premium end of the Tamar Valley in northern Tasmania, Swinging Gate Vineyard sits just above the mist. The cool nights and a sunny aspect create the perfect environmental conditions to produce premium wine and the perfect location for your glamping experience in the vines.
Swinging Gate Vineyard is the first of our Domescapes, where you can escape and relax in the perfect setting, indulge in some the states finest wines and produce while soaking up all that makes Tasmania the idyllic tourist destination.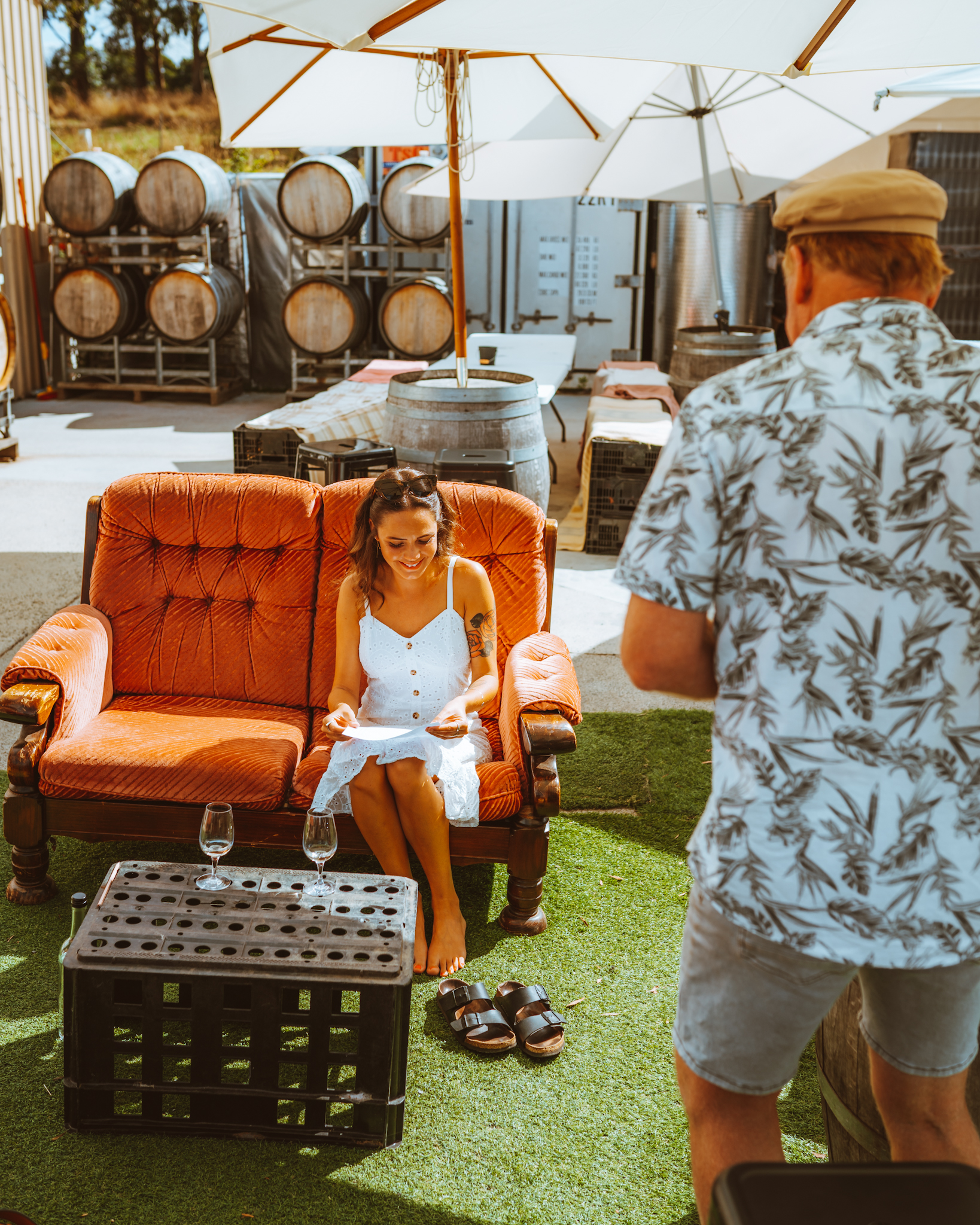 A very warm welcome
In our opinion The Swinging Gate is by far the friendliest, and most welcoming vineyard in Tasmania.
The rustic vineyard is more than your normal cellar door. Be greeted by the famous Nellie and sit back and enjoy a yarn or two about the vines while sampling some of the artisan vintages. The wines from these grapes exude the honesty, passion, care, imagination and science that Doug and the team put into every drop.
Come and enjoy immersing yourself in the old vines of this delicate landscape.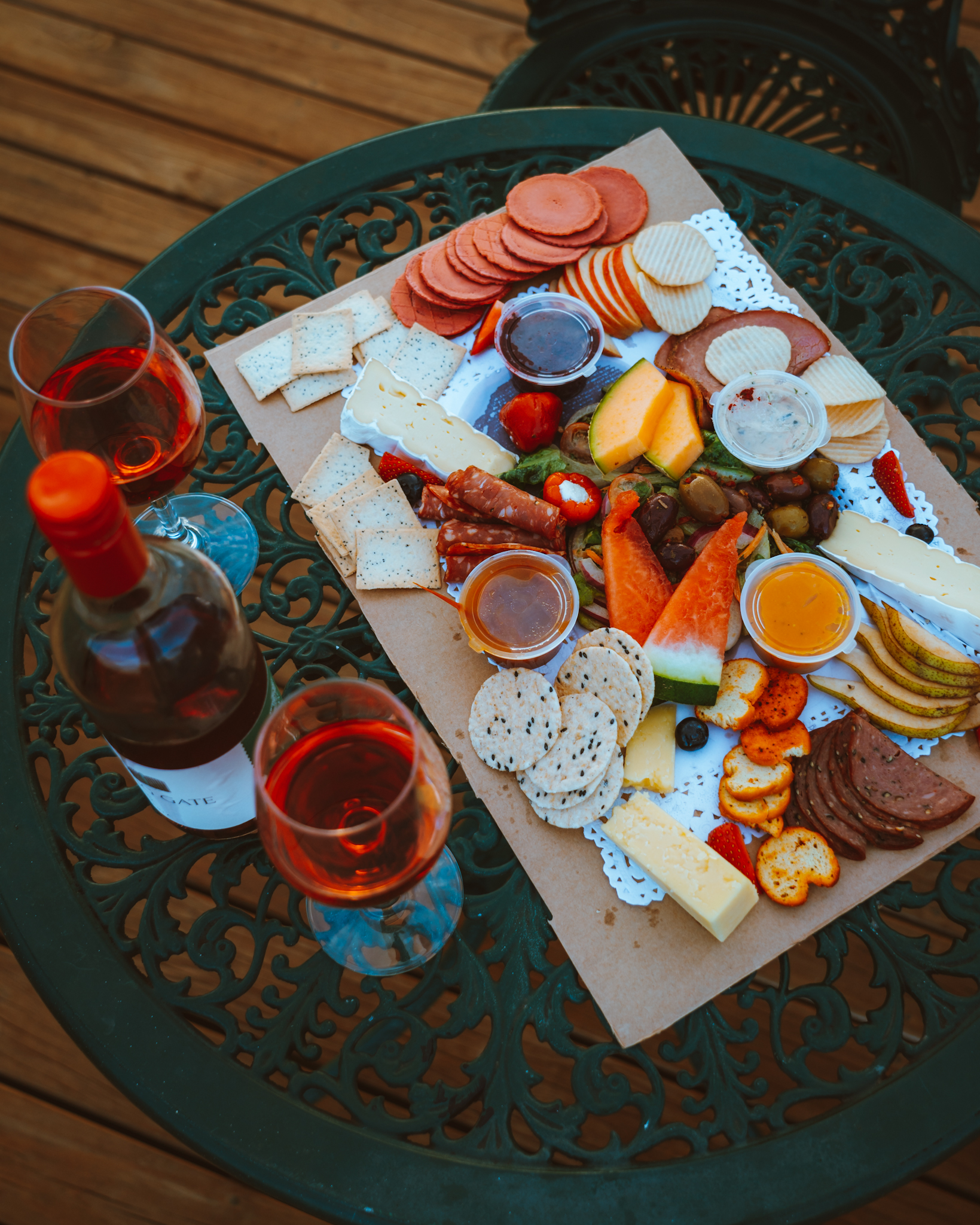 Fine food & wines
Combine your wine with some of Tasmania's finest produce while learning about the wines at the cellar door. Select from a create your own Cheese Platter or indulge in a Tasmanian Tasting Platter and relax in your dome while soaking up the panoramic views.